Hide faces in your pictures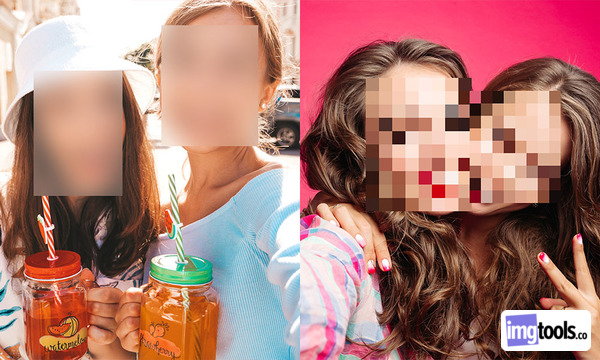 Automatically hide faces in your pictures by blurring or pixelating them.
You can process multiple pictures at the same time by adding images in batch.
You can also use your own masks by importing an image from your device.
Our anonymization tool automatically detects faces with a powerful artificial intelligence.
Your pictures are not sent to our servers because the whole process is done directly in your browser.
Hide faces in your images: GIF, PNG, JPEG, JPG, SVG, WEBP, TIFF, TIF ou PSD